Everybody knows the value of health insurance. But dental insurance is just as important, too. After all, caring for your oral health contributes to your quality of life and overall well-being.
However, navigating the technical jargon and stipulations of dental insurance can be intimidating, especially for those getting this type of insurance for the first time. One of the words that will come up often as you research dental plan options is "lifetime maximum."
What does lifetime maximum mean for dental insurance? Today, we'll dissect this coverage type, how it differs from annual maximums, and what you can get out of your dental and orthodontic lifetime maximum. Keep reading this guide to learn more.
Dental Insurance is a Must for Good Overall Health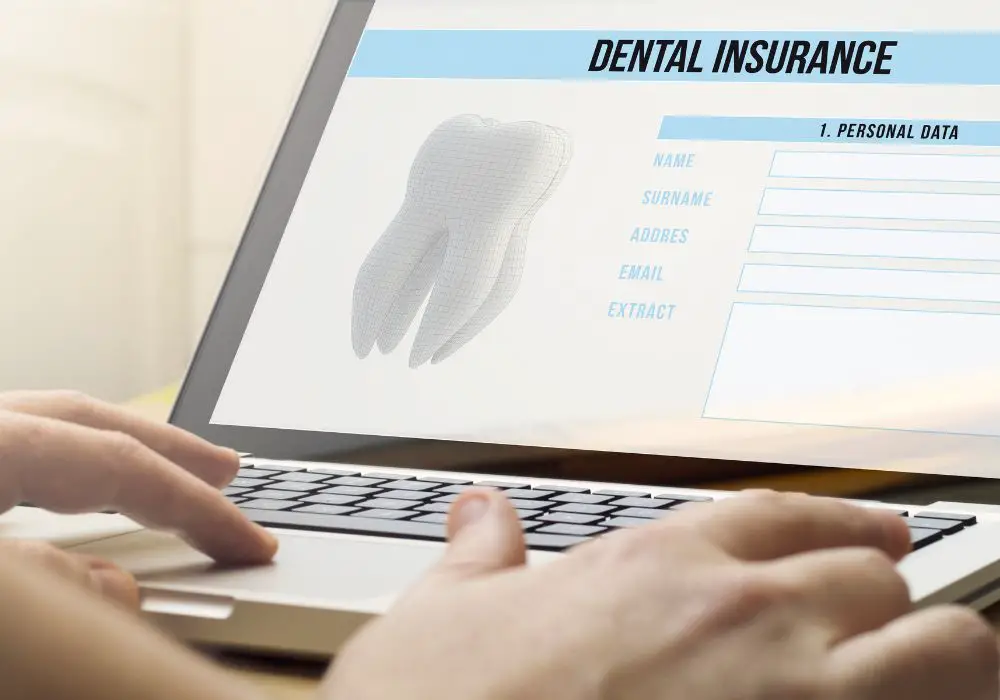 Getting dental insurance is a great way to save on costs in the long run. This is especially true if you foresee any significant investments for your teeth, such as braces or Invisalign. That way, you can get the treatment you need to maintain excellent oral health without the stress of financial strain.
Aside from lowering out-of-pocket costs, getting dental insurance is also good for your overall health. Oral care is a part of your overall well-being. If you don't take care of it, your quality of life might decrease due to gum disease, misaligned teeth, painful tooth decay, and more.
Having dental insurance also gives you more confidence to go to the dentist. Many people avoid the dentist at all costs until they absolutely have to because a tooth is bothering them. With dental insurance, you can feel secure that your policy can shoulder at least some of the expenses.
Of course, getting dental insurance is still a personal choice. Not sure if you want to invest in dental insurance? Watch this video to help assess whether or not you should get it:
What is a "Lifetime Maximum" in Dental Insurance?
One of the most important things you need to know about dental insurance is that it almost always gives you a lifetime maximum benefit. Your policy's lifetime maximum is the total amount of money they will cover for your treatments as deductibles over the course of a lifetime.
Lifetime maximums are different from annual maximums—the kind of maximum you'll usually get for your regular health insurance. An annual maximum refreshes every 12-month period. Meanwhile, a lifetime maximum does not.
Once you reach your lifetime maximum, your dental insurance company will no longer shoulder any of the costs of your dental work. That's why you should always plan ahead to ensure that your biggest dental and orthodontic investments can be covered by insurance.
Let's say your lifetime maximum is $2,500 at 50%. Every time you get a dental treatment that falls within your policy's coverage, your dental plan can shoulder 50% of the amount until they pay a cumulative amount of $2,000.
So, if you were to get braces for $3,000, your dental insurance can pay $1,500 as a deductible to your lifetime maximum. Then, you'll have $1,000 left in your dental coverage, which you can use for other procedures and orthodontic services in your lifetime.
Does the Lifetime Maximum Ever Get Renewed?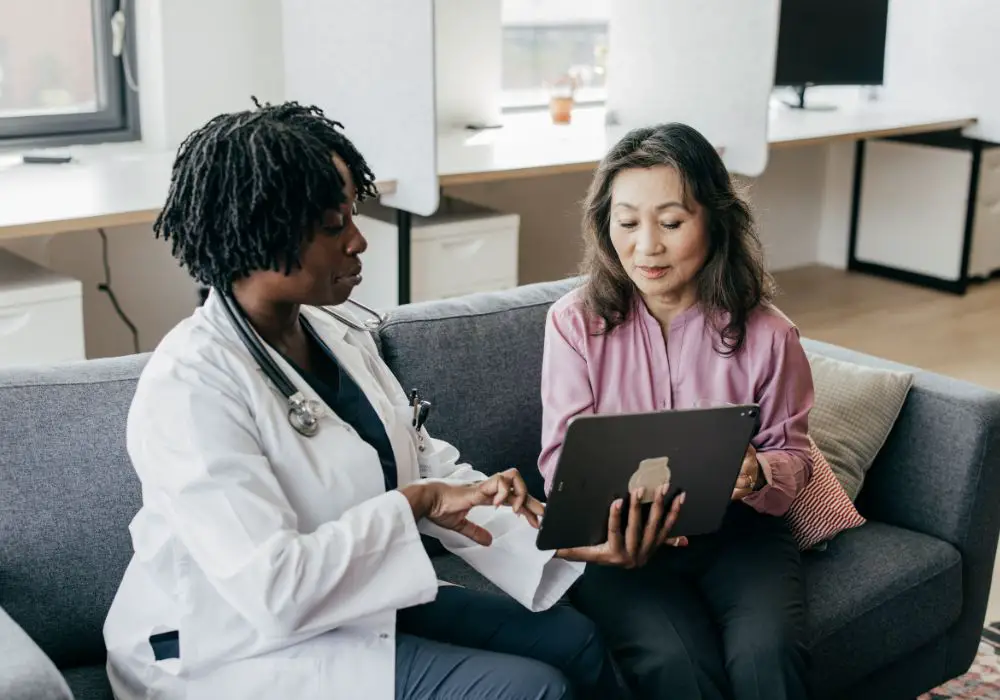 Most lifetime benefit maximums for dental work don't get renewed. They'll be a single amount for the rest of your life. And when they run out, you can't "refresh" the amount.
However, some people can have a new lifetime maximum for their dental insurance if they outgrow their parents' dependent coverage.
For example, let's say you got braces done at 16 years old. As a dependent of your parents' dental insurance, part of your orthodontic work was covered by your policy.
Let's say the treatment maxed out your lifetime benefit as a dependent. If you get dental insurance of your own as an adult, you get a new lifetime maximum with no amount spent yet.
What Dental Procedures are Covered by the Lifetime Maximum?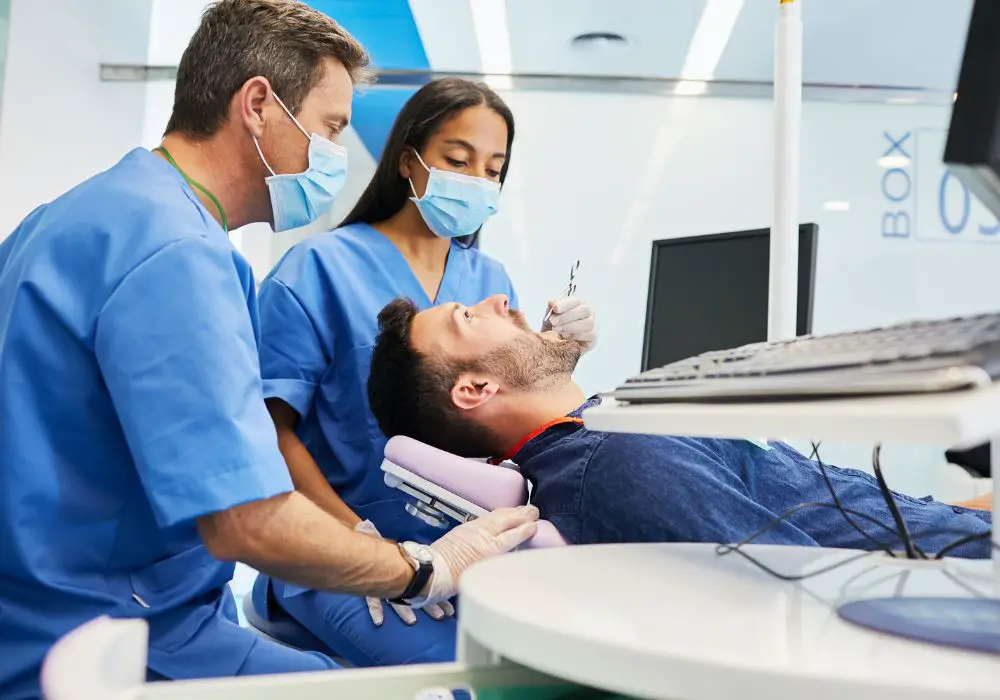 The dental procedures covered by your insurance policy's lifetime maximum will differ depending on the insurance company. Some policies only cover orthodontic treatment plans. However, others will pay a deductible for other dental services.
Here are some procedures that might be covered by your dental insurance. But remember to double-check whether your policy covers these before you book an appointment with your dentist.
1. Orthodontic treatments
Orthodontic work is the most common type of dental service covered by lifetime maximums. Sometimes, insurance policies will even have a separate orthodontic lifetime maximum dedicated to braces, retainers, and Invisalign, and another maximum for other dental services.
It makes sense for dental insurance coverage to prioritize orthodontics because these investments are quite big. That makes orthodontic coverage a huge selling point of dental insurance in general.
If you have a lifetime maximum benefit for your dental insurance and are planning on getting orthodontic work done in the future, save it for that instead of on routine check-ups.
2. Preventive dental care
Some insurance companies will include preventive services in their dental coverage. These include routine procedures such as check-ups, cleaning services, x-rays, fluoride treatments, and other services that keep your oral health in check.
Insurance policies may also cover a part of screening exams, like tests to check for oral cancer and gum disease.
3. Restorative treatments
Restorative dental work focuses on repairing and replacing teeth that are damaged. While some people think that these treatments are purely aesthetic, they have a huge impact on a patient's everyday activities (like chewing and talking). So, it's sometimes covered by dental insurance.
Some of these treatments include dentures, dental implants, cavity fillings, root canals, bridges, and dental crowns.
4. Periodontal services
You might also be lucky enough to find a dental plan that covers periodontal treatments. These procedures treat gum disease, which is quite common.
Services under periodontics include deep cleaning of the gums (aka scaling and root planning), gum disease evaluation exams, and gum grafting.
5. Oral surgery
Because oral surgeries are considered major services in dental work, there's a high chance they're covered by your insurance policy, too. Operations like wisdom teeth removal, complex tooth extractions, sinus lifts, and bone grafting might be part of your dental lifetime maximum.
What to Do When You've Used Up Your Lifetime Maximum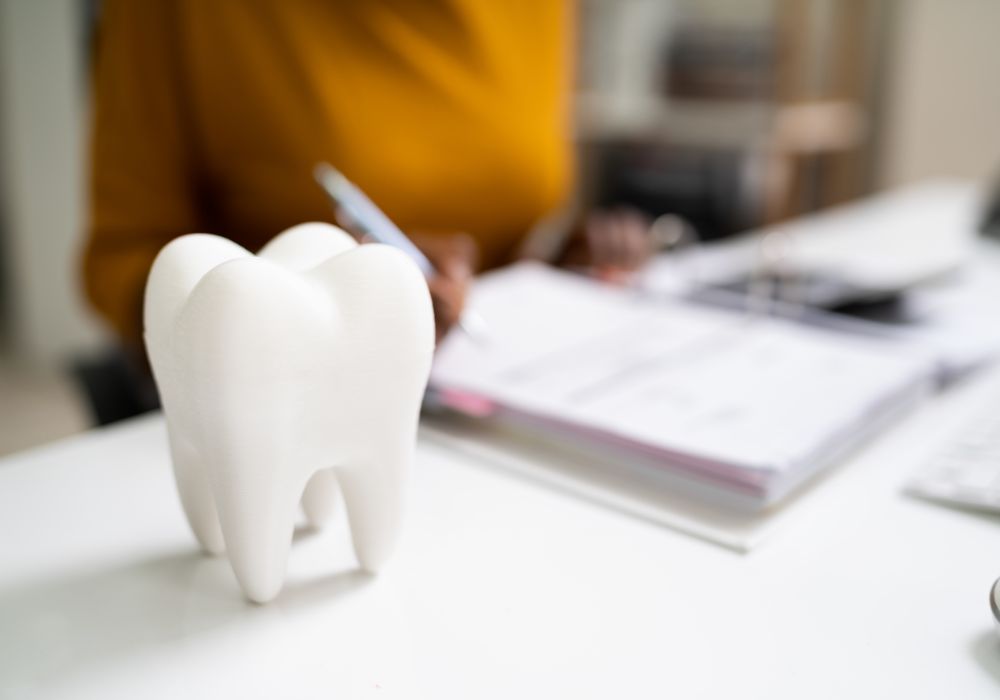 If you get a lot of dental work done—especially orthodontics—your lifetime maximum may run out early. When that happens, you'll need to pay out-of-pocket for any dental treatments you need.
You could also look into getting another dental plan with a new insurance company. A new policy means having a fresh lifetime maximum to help shoulder dental expenses. However, if you're not planning on investing in orthodontic work, this might just cause more financial stress.
If you're worried about having used up your lifetime maximum, the best thing to do is to focus on maintaining good oral hygiene as preventive care. That means brushing your teeth at least twice a day and flossing daily. It also means staying on top of your dental cleanings and check-ups.
Being disciplined enough to care for your teeth properly means you won't need major dental work often. This can lift a huge financial burden on you if you don't have a deductible amount left in your insurance.
Tips for Finding the Right Dental Insurance for You
Looking for the right dental and orthodontic insurance that suits your treatment plans and financial needs can be challenging. But if you choose the right one, you won't regret it. Here are some of our top tips when it comes to hunting down the right dental insurance for you:
Make sure the coverage and lifetime maximum dollar limits will actually be helpful to you.
Check their network of dentists to see if your trusted clinics are a part of it.
See if the policy can cover treatments for pre-existing oral health conditions. If you invest in insurance to help treat a pre-existing condition only to find out it isn't part of their coverage, you may just be wasting money.
Don't settle for the first dental insurance company you inquire at. Compare the prices and benefits of all your options before making a decision.
Consider whether or not they provide family coverage, especially if you have children who might need to get orthodontic treatments like braces one day.
Conclusion
Most dental insurance plans will dictate a lifetime maximum for your coverage. This refers to the total dollar amount your insurance company can cover for your dental expenses in your entire lifetime. Unlike annual maximums, lifetime maximums don't renew each year.
Having a lifetime maximum on your dental insurance can be anxiety-inducing. You might always be worried that your maximum will run out each time you use your insurance to cover dental work. But as long as you understand your coverage and plan your treatments well, you will be fine.
Don't take your lifetime maximum for granted. Dental insurance is a privilege, and you should always stay on top of how much you have left in your coverage. That way, you can get dental treatments stress-free, whether it's orthodontic braces or a routine cleaning or filling.