Teeth Matter
The Children's Dental Health Project's blog
Dental coverage: Starting with what works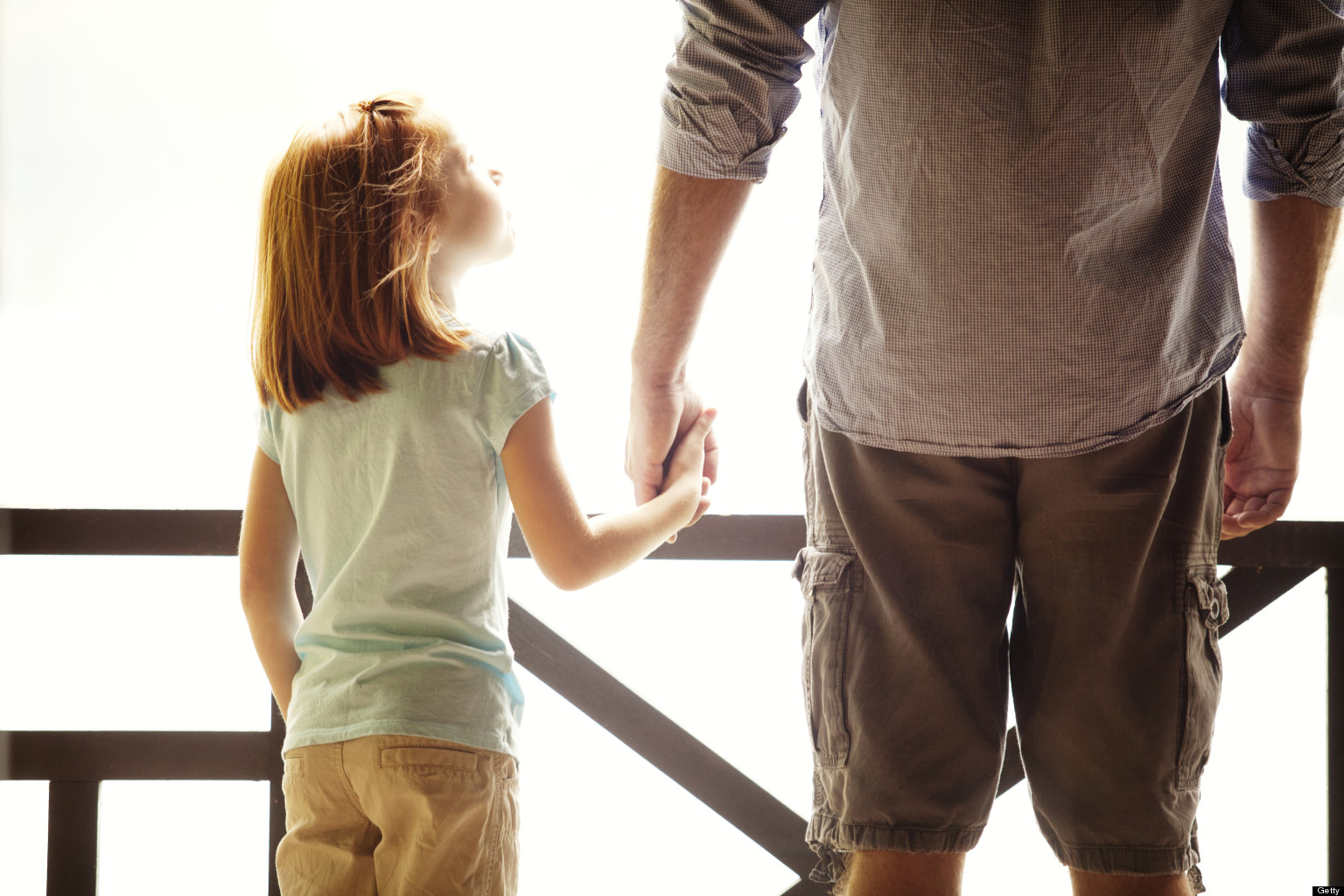 The Children's Dental Health Project was honored to join the PolicyLab Friday for a Capitol Hill briefing to highlight the importance of Medicaid and CHIP coverage for working families. The December issue of Health Affairs highlights the progress children have made in obtaining dental coverage and the improved health outcomes resulting from that coverage. The journal also featured new research by the PolicyLab showing that many working families who have employer-sponsored coverage are turning to public programs like Medicaid and CHIP to cover their children.
The findings of that research were the subject of our Capitol Hill briefing last week to highlight the realities of health insurance for working families in lower-earning jobs. Most families, regardless of income, are focused on the cost of medical or dental insurance when deciding on coverage. However, many families may have fewer choices when looking for dental benefits.
An increase in dental coverage has likely contributed to a steady decline in untreated tooth decay among kids.
With only one-third of small businesses and just two-thirds of large businesses offering dental benefits, Medicaid and CHIP may be the only affordable option for low-income workers seeking coverage for their children. In fact, research indicates that's where families are flocking. Research from the American Dental Association's Health Policy Institute shows that only 11% of children in the U.S. remain dentally uninsured, with Medicaid and CHIP accounting for the greatest growth in coverage in recent years. That increase in coverage has likely contributed to a steady decline in untreated tooth decay and a rise in preventive dental care among children.
As we enter 2017 with many health policy debates on the horizon, we should keep these data in mind. Medicaid and CHIP have both an immediate and long-term impact on millions of working families across the U.S. because of the existing flexibility inherent in the design of these programs. Let's start with what works and improve what doesn't — but there is no need to start from scratch.
Happy holidays!
More From CDHP
Stay Updated
Keep updated on the latest news from CDHP.
Subscribe
›