Mission and Goals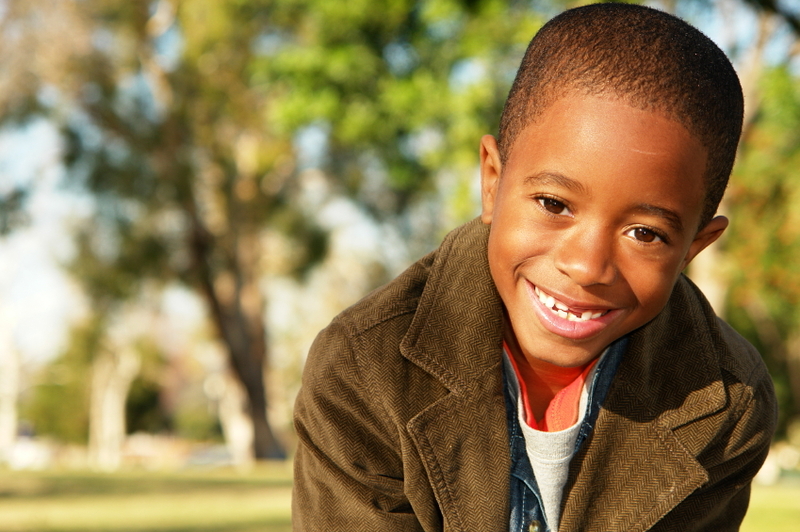 The Children's Dental Health Project (CDHP) creates and advances innovative policy solutions so that no child suffers from tooth decay. We are driven by the vision of all children achieving optimal oral health in order to reach their full potential. CDHP will lead the way toward a health care system that is truly inclusive of oral health, from payment to care delivery.
Goals:
Prevent childhood tooth decay. CDHP works with policymakers and oral health advocates to identify strategies to prevent tooth decay. Starting with comprehensive dental care for pregnant women to reduce the transmission of cavity-causing bacteria, CDHP also promotes strategies that identify and support children at risk for tooth decay before their first cavity.
Ensure all children have affordable comprehensive care that improves their oral health. CDHP uses evidence to advance models that incentivize oral health, not just payment for treating the symptoms of dental disease.
Measure for the oral health we want for our children. CDHP seeks to improve accountability and quality through the measurement of health outcomes and the interventions most likely to achieve optimal oral health. Metrics and data reporting should reflect changes in children's oral health rather than counting the number of dental procedures.
More From CDHP
Stay Updated
Keep updated on the latest news from CDHP.
Subscribe
›