Teeth Matter
The Children's Dental Health Project's blog
Help an overlooked issue get the attention it deserves
Overlooked issues: every election year has its share, and Julie Rovner of Kaiser Health News has identified dental care as one of the five health issues that "presidential candidates aren't talking about — but should be." Needless to say, we agree.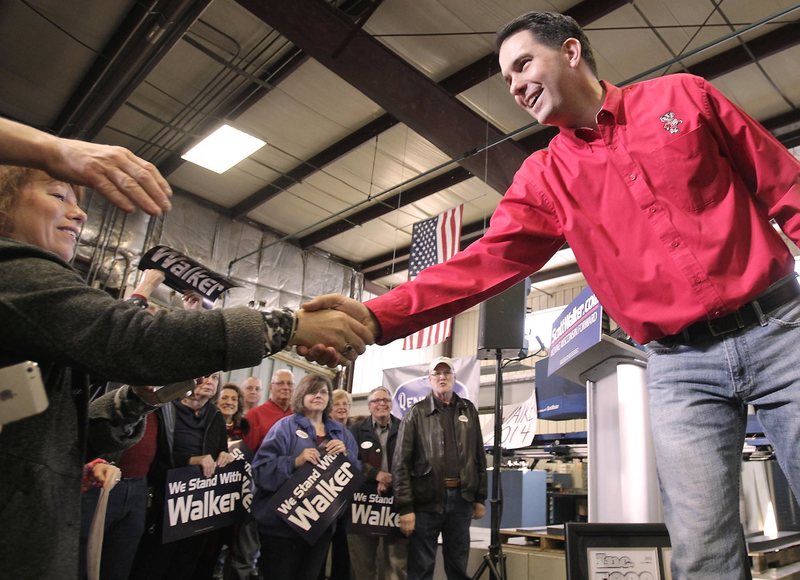 Rovner's article cited some good reasons why children's oral health deserves to be part of the dialogue this election year. She notes that dental problems "are common in youngsters" and often "lead to school absences and poorer academic performance." Although the Affordable Care Act designated pediatric dental care as one of its 10 essential health benefits, Rovner explains that for complicated reasons, "many children insured under the law are not getting dental coverage."
Both of these points are right on target. Yet there are two other key reasons we'd like to add for why all candidates — not just those seeking the White House — should be talking about children's oral health.
1. This is a fixable problem. Indeed, nearly all tooth decay is preventable or, at the very least, the decay process can be halted before it progresses to form a cavity.
2. Refining and updating state policies on children's oral health can save states a significant amount of money through their Medicaid programs. Considering that Medicaid accounts for nearly one in five dollars (19%) of spending from state general funds, legislators and governors should take notice. In February, the Children's Dental Health Project released an issue brief exploring how states can save money and improve oral health by reforming their Medicaid policies.
The men and women elected to state offices have a profound impact on whether low-income children get access to the oral health services they need.
In other words, changing Medicaid policies could get more children the preventive services they need in their early years, reducing the rate of tooth decay and, therefore, reducing the costs that Medicaid must shoulder for treating tooth decay. Medicaid costs can be particularly high when preschool-age children have rampant decay because these kids are typically treated under general anesthesia in hospital operating rooms (ORs). For example, during 2014, more than 3,000 kids were treated for tooth decay in ORs at Children's Hospital Colorado at an average cost of $10,000 to $15,000 per case.
You're unlikely to bump into Donald Trump tomorrow, or find Hillary Clinton or Bernie Sanders at your neighborhood Starbucks this weekend. We get that. Instead, you're far more likely to have an opportunity (in person or by email) to engage with candidates who are running for state legislature or governor. And that's fine because the people elected to these offices have a profound impact on whether low-income children get access to the oral health services they need.
Please consider taking 10-15 minutes within the next month to make a phone call or send an email to a candidate — (or a staffer or volunteer for that candidate). Let them know that tooth decay remains the most common adverse health condition in children. And stress that there are smart ways to keep more kids healthy while actually reducing Medicaid costs.
More From CDHP
Stay Updated
Keep updated on the latest news from CDHP.
Subscribe
›