Teeth Matter
The Children's Dental Health Project's blog
Oral health: A big gift to mothers
As we approach Mother's Day, many of us pause to thank our Moms for all the things they have done for us.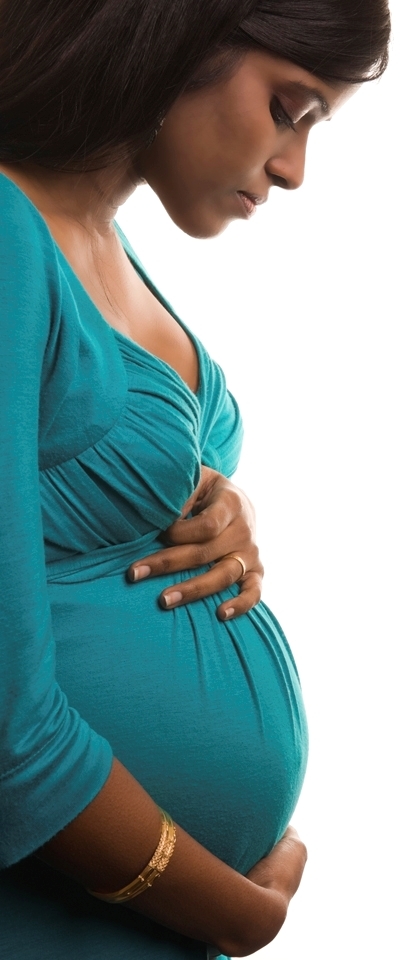 We are no different at Children's Dental Health Project (CDHP). In fact, we have had numerous discussions about how difficult it can be to weed through all the parenting advice and understand what is best for your (and our) children's oral health.
We know that Mom's need to start paying attention to their own oral health before and during pregnancy, but that is not clear to all expecting mothers. In fact, in a new survey CDHP commissioned, only 42% of women knew that receiving dental care during pregnancy is safe. That might begin to explain why four out of 10 pregnant women have tooth decay or some form of gum disease, which may put their pregnancy at risk and their children at higher risk for cavities. This is not the first time we have discussed the importance of oral health for pregnant women or provided resources on this topic.
However, more recently we began working with numerous states through the National Network for Perinatal Oral Health looking at long-term solutions to improving the public's knowledge about the importance of oral health during pregnancy and the ability of pregnant women to access dental care. The federal Maternal and Child Health Bureau-funded states met at the National Oral Health Conference last month to work through barriers to improving knowledge and access to care, including, but not limited to,
improving data collection to better understand pregnant women that received information about their oral health and if they were able to access needed dental care;
increasing the number of women's health providers that educate women about the importance of oral health and make referrals for dental care; and
increasing the number of dentists that will provide preventive and restorative dental care to pregnant women.
There is still significant work to be done, but CDHP is excited to be part of a national movement to improve the oral health of moms and children. It is the least we can do given all our mother's have done for us. Happy Mother's Day!
More From CDHP
Stay Updated
Keep updated on the latest news from CDHP.
Subscribe
›