Teeth Matter
The Children's Dental Health Project's blog
Hi there. We've got a new look!
If you've known our logo for a while, you may be wondering: Did you lose the kids?
Not really. We love that logo too. We simply made it easier to read our name, and added more "people" to our new look.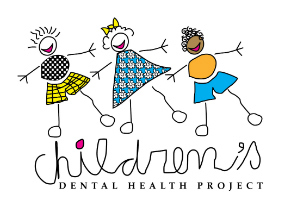 Because kids need all of us. A broad network of people who want all children to grow up healthy–and reach their full potential.
So we're keeping the kids. And we're adding you.
More From CDHP
Stay Updated
Keep updated on the latest news from CDHP.
Subscribe
›